Outpatient Support Services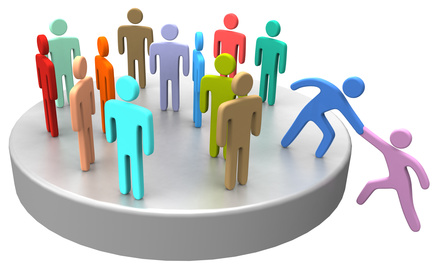 IKRON offers Outpatient Support Services three to five days per week, Monday through Friday, from 9:00AM to 2:00PM. A minimum of 3 hours of Group counseling is provided for individuals who are substance free and/or free of mental health symptoms, or on their path to recovery. Motivational Interviewing is used as the main approach to initiate and increase motivation for change along with Cognitive Behavioral techniques and harm reduction strategies.
A Relapse Prevention Group is offered for those individuals who need support with continued drug free maintenance and adjustment to the community after intensive treatment.