Individual and Group Counseling Services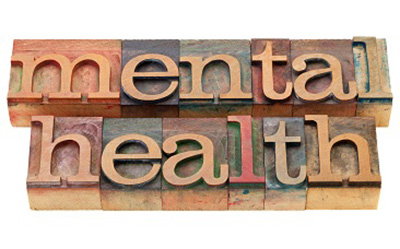 Individual Counseling
We offer one-on-one services with a licensed psychologist or a clinical counselor to address mental health issues, emotional stability, past substance use, and other barriers to work. Short term, solution-focused counseling and long term therapy are both available, depending on a participant's presenting concerns.
Our clinical team has thorough training in a variety of evidenced-based theoretical approaches and has vast experience in assisting individuals with various emotional and psychological problems, such as:
Depression
Anxiety
Trauma
Violence
Eating disorders
Self esteem issues
Managing past substance abuse
Cultural and identity-related concerns
Group Counseling 
Group counseling is available to all participants in our services. Counseling usually focuses on problems of daily living, such as vocational or educational concerns. All staff are licensed professionals (psychologists, licensed professional counselors, or licensed social workers) who are trained in using a variety of evidenced-based approaches to treatment. 
SAFE Group – This is a group designed for persons who have difficulty managing stress and daily socio-occupational functioning. 
Women's Group – This Counseling group addresses women's issues as they relate to a variety of skills and emotional issues such as parenting, relationships, stress management, self esteem, confidence, career, etc. 
Men's Group – The group focuses on specific concerns typically identified by men, such as relationships, communication, role in family and society, career, personal growth. 
Depression Group – This psychotherapy group focuses on the treatment of depression. 
Cognitive Behavioral Group – In this group members work on identifying thinking patterns and make positive changes that have direct impact on their behavior. 
Relapse Prevention Group – Is a psycho educational group for persons with co-occurring disorders. The Group utilizes cognitive behavioral techniques to address problems related to recovery maintenance and integration in the community.