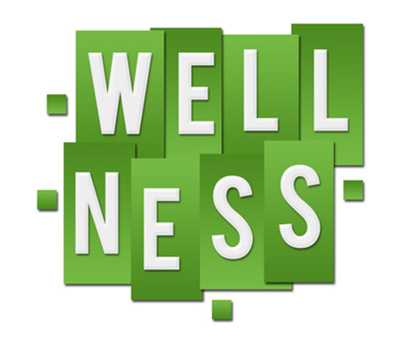 With IKRON, I can Achieve Wellness!
At IKRON we offer a wide range of helping services provided by our highly trained and dedicated staff. Services available include:
Comprehensive diagnostic assessment services
Individual and group counseling
Community support services
Integrated treatment for co-occurring disorders
Crisis intervention and stabilization
Medication monitoring
Peer support services
ELIGIBLE CONSUMERS include adults and youth with problems of mental health, substance abuse, psychosocial adjustment, physical disability, and job displacement.