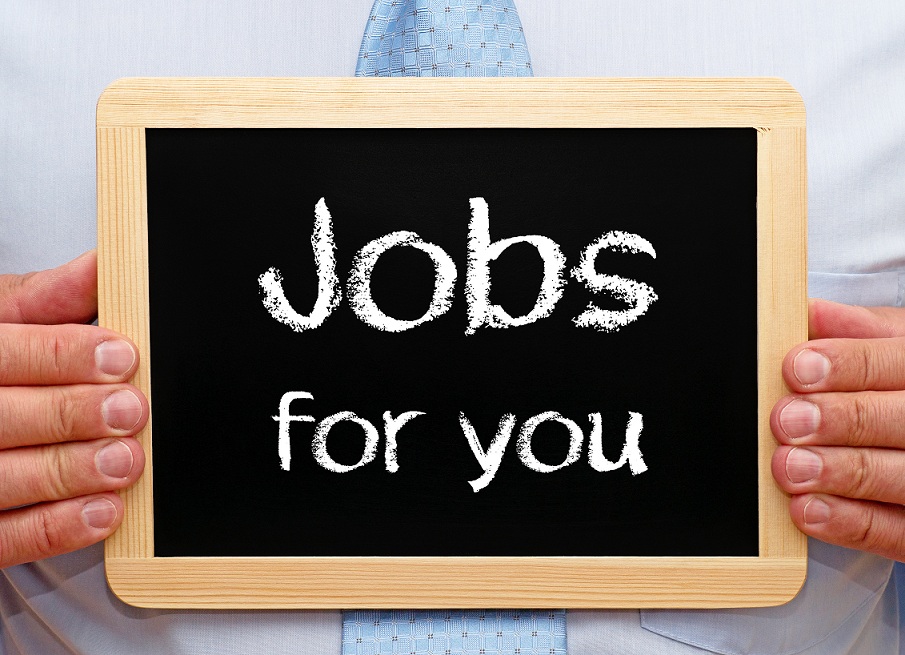 With IKRON, I Can Work!
To best meet the needs and interests of each participant, IKRON offers a wide range of vocational services and uses a variety of approaches to employment services. Employment of some sort is the goal for most IKRON participants.
All IKRON activities related to the goal of obtaining competitive employment, either full or part time. We specialize in providing services to adults and youth with mental illness, substance abuse issues, and/or physical disabilities.