A Sense of Purpose: Summer Youth 2020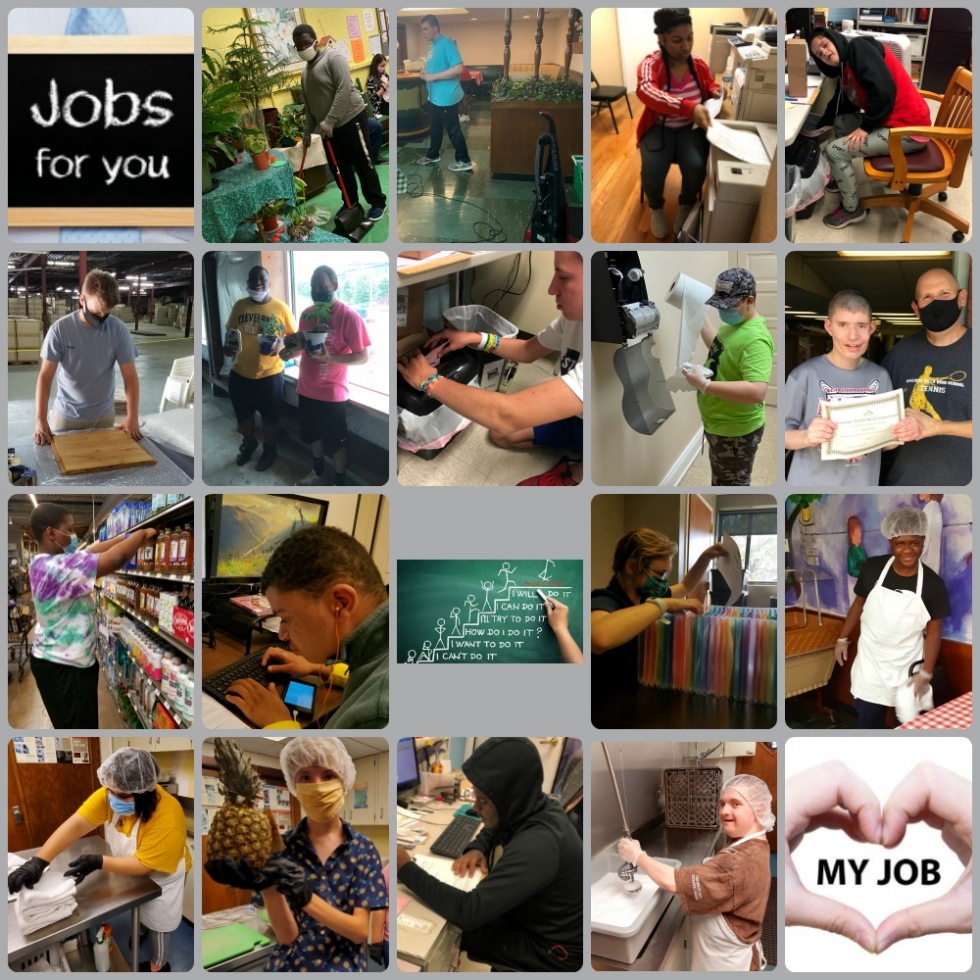 In the midst of the challenges that a global pandemic has brought, we knew that we had to do all we could to offer the Summer Youth Program in 2020. This is a program that has given local young people their first experience of working every day, taught job skills that students have carried with them into first jobs, and given many students a boost of self-confidence that they critically needed to take the next step into adult life. Obviously, we couldn't let a program this critical be another thing lost in 2020.
And it wasn't. With smaller groups, staggered schedules, and lots of attention to hand washing, mask wearing, and social distancing, 46 students came through IKRON's doors in June and July--the most participants we've had in a single summer throughout the six years of the program. Students aged 15-20, representing 17 schools and districts from around the Greater Cincinnati area, headed out to nine local job sites doing real jobs and gaining real skills.
Parents commented on how much their student gained from the Summer Youth experience:
"[She] felt like she had a sense of purpose when she went to work. One day she got up at 4:30 AM to get ready for work."
"I just wanted to say it seemed like things went really well--happiest we have seen [him] since COVID started!"
"We were so thrilled that he had a good time. The job coaches were amazing. Thank you so much for giving him this opportunity."
You can be part of making changes like these in the lives of local youth every day--sponsor, donate, or play at IKRON's Annual Golf Outing on Saturday, September 19. All golf outing proceeds benefit our year-round youth programs that get students with mental health challenges, disabilities, or other barriers to employment the boost they need to start their careers.