Lucky 13: IKRON's Most Successful Golf Outing Ever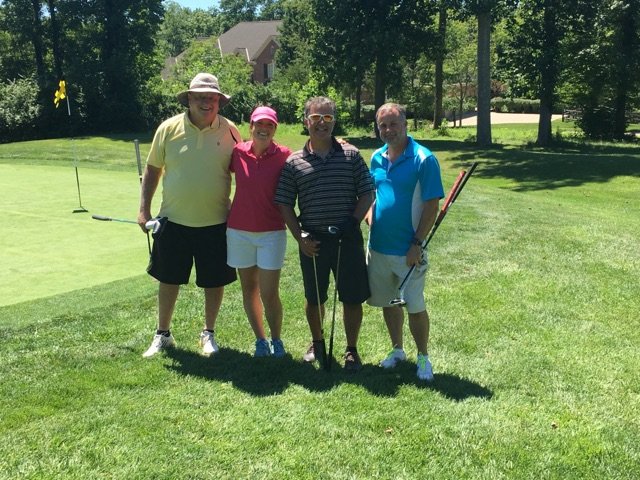 On July 27, IKRON hosted our 13th annual Golf Outing, raising over $26,000 to benefit youth of all walks of life in the greater Cincinnati area who have barriers to employment.

Thanks to our bunch of dedicated of golfers, 2017 was our biggest year yet. The money raised from the outing means:
•    40 young adults can cultivate valuable skill sets to enter the workforce
•    20 young adults can learn essential social skills for success in life
•    15 recent high school graduates can successfully transition from high school to college or the workforce

Want to be part of the action? We'll be hosting our first ever winter golf event at Top Golf in West Chester on February 18, 2018. If you're ready for the bigger challenge of our next golf outing, mark your calendar for July 28, 2018! More information about both events to be coming soon, so subscribe to our email list to make sure you don't miss a thing.