IKRON's 50th Anniversary Dinner on June 22nd
Join IKRON for our 50th Anniversary Dinner Celebration at Memorial Hall on June 22nd from 6-9 PM. Tickets are available to purchase on Eventbrite or by contacting Adrienne Gallagher at agallagher@ikron.org. Enjoy food and desserts from some of the top restaurants in Cincinnati. Your ticket includes food, dessert, open bar, and parking at the garage in Washington Park. We will have up-close magic from Twisted Entertainment and music from local artists 46 Long, Gita Srinivasan, and Polly Roesner. The night will end in the theater with a celebration of IKRON's 50 year history. Come join us for a memorable night out to celebrate IKRON's monumental year!
Tickets are $85 for individuals or $150 for two. Purchase tickets by calling 513-621-1117, on the Eventbrite page, or by email to agallagher@ikron.org.
Contact Adrienne Gallagher with any questions, sponsorships, donations, or to volunteer at agallagher@ikron.org or (513) 621-1117 ext. 2012.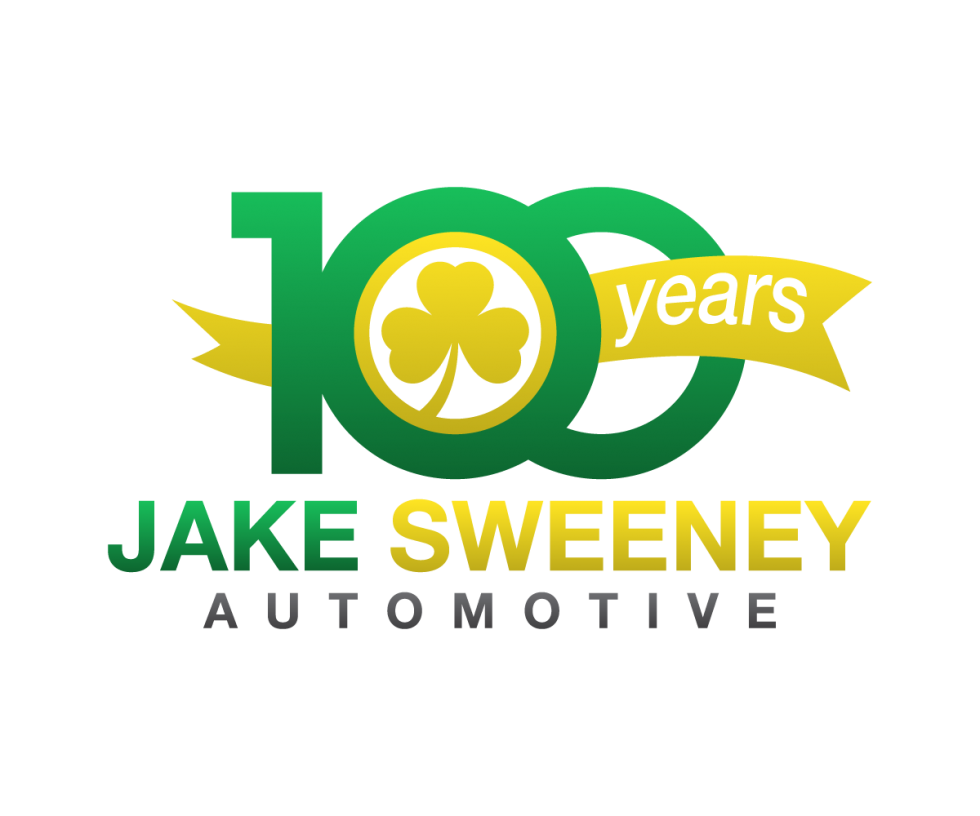 Thank You to our 2019 Event Sponsors!