IKRON One of Seven Participating Orgs in Cincinnati's Successful Hand Up Initiative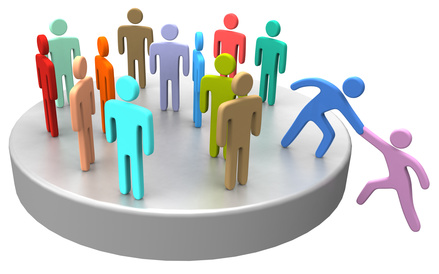 Two years in, the City of Cincinnati's Hand Up Initiative has helped nearly 500 people get jobs, which is about two-thirds of those enrolled in the program (as of April 2017). Hand Up has purposefully reached out to the city's lower-income areas to offer job training and assistance to adults who are unemployed or underemployed.
IKRON is one of the seven organizations partnering with the city to ensure the Initiative's success. From May 2015-October 2017, IKRON has helped 90 Hand Up participants find employment.
Read more about the Hand Up program at the two-year mark here.