IKRON is a Top Workplace for the 7th Time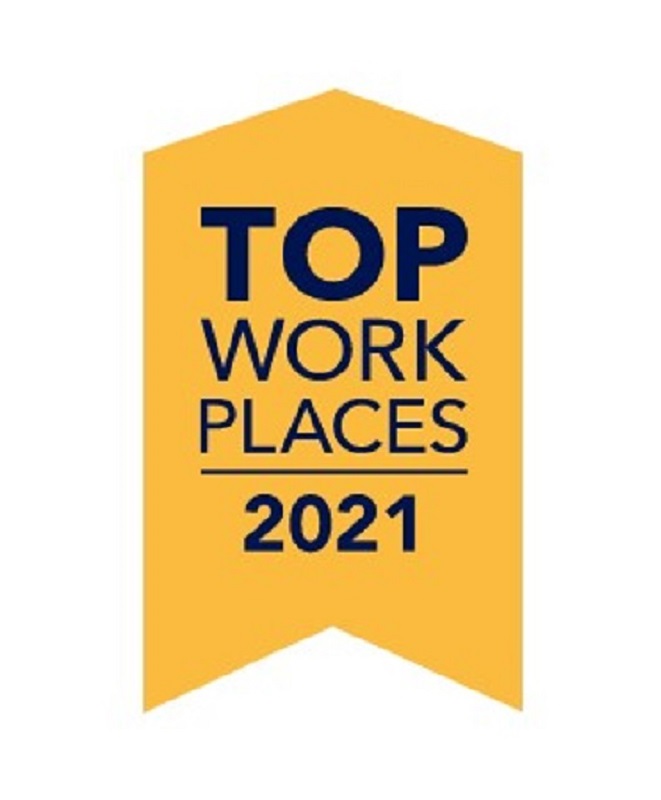 At IKRON, we love coming to work every day and helping our participants achieve their dreams. As Clinical Services Assistant Nicole Broomfield says, "We are here to help persons achieve a better life for themselves and their loved ones. All you have to do is walk through those doors!"
So we're proud that based on employee surveys, IKRON is a Greater Cincinnati Top Workplace for the 7th time! We join 135 companies and organizations across the region who have been recognized as great places to work by the experts--the people who work there.
Check out the video about what makes IKRON special: