IKRON Is a Top 100 Workplace for the Third Time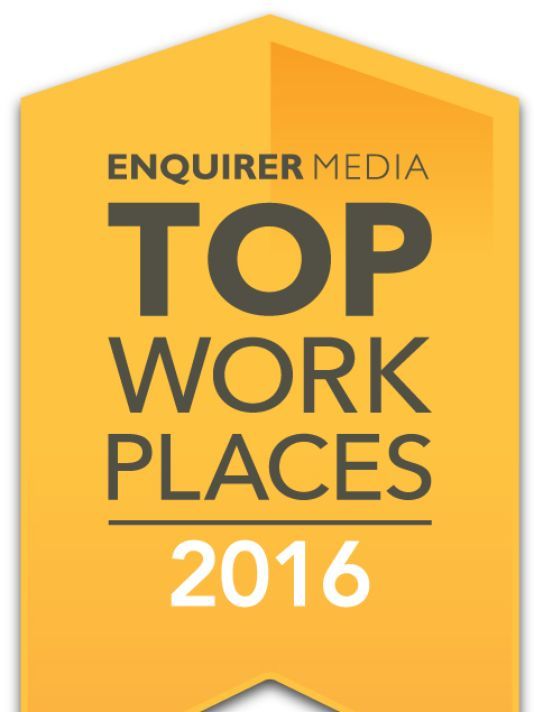 The Cincinnati Enquirer polls area employees every year to find out: where are the best places to work in Cincinnati?
For the third year in a row, IKRON is on the list for 2016. We couldn't be prouder to be a place where our staff come to work knowing they are making a difference every day.