Golf Outing, Annual Meeting, & More: IKRON Ink Summer 2018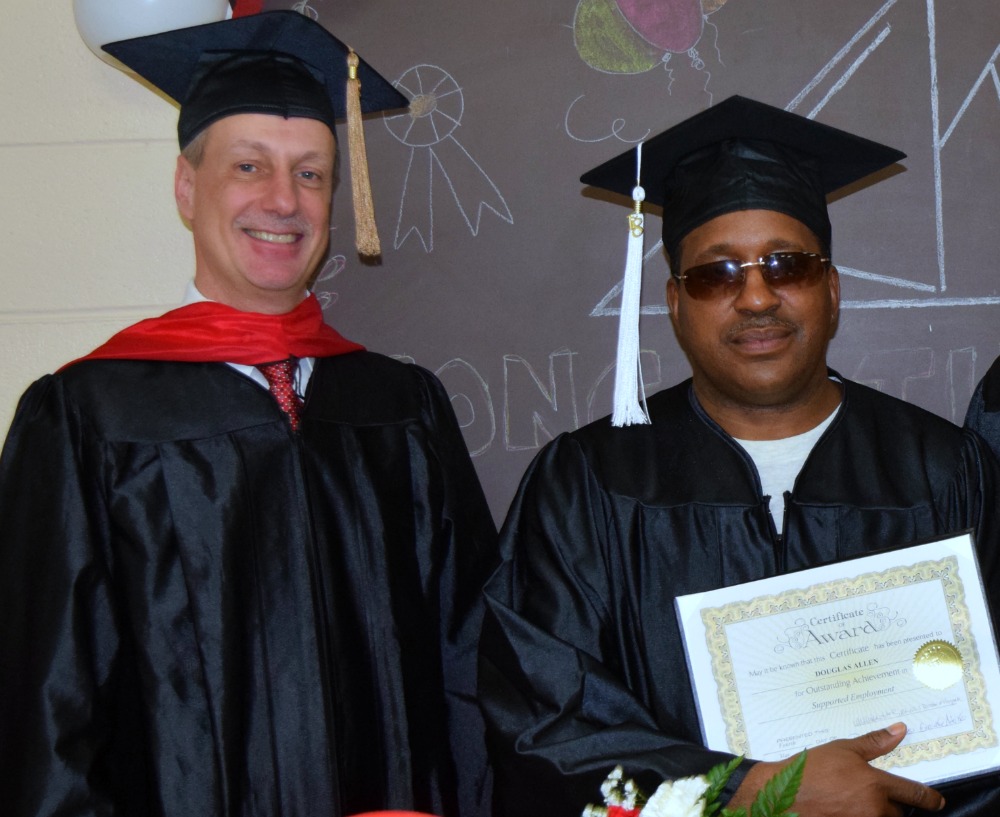 From the Executive Director...
Summer is an exciting season at IKRON, starting with our spring graduation in May, our summer youth kickoff in June and continuing until August, and our annual Golf Outing in July. I hope to see you at the golf outing on July 28 at Legendary Run Golf Course (register here!).
I'm proud to announce that IKRON has been named a Top Workplace in Cincinnati for the fourth time! Our hard-working staff makes this award possible, and I couldn't be prouder to lead this excellent organization
Stay in touch! Be sure to follow us on social media so you don't miss a minute of what's happening at IKRON this summer.
--Randy Strunk, Executive Director