Going from "I Can" to "I Did!"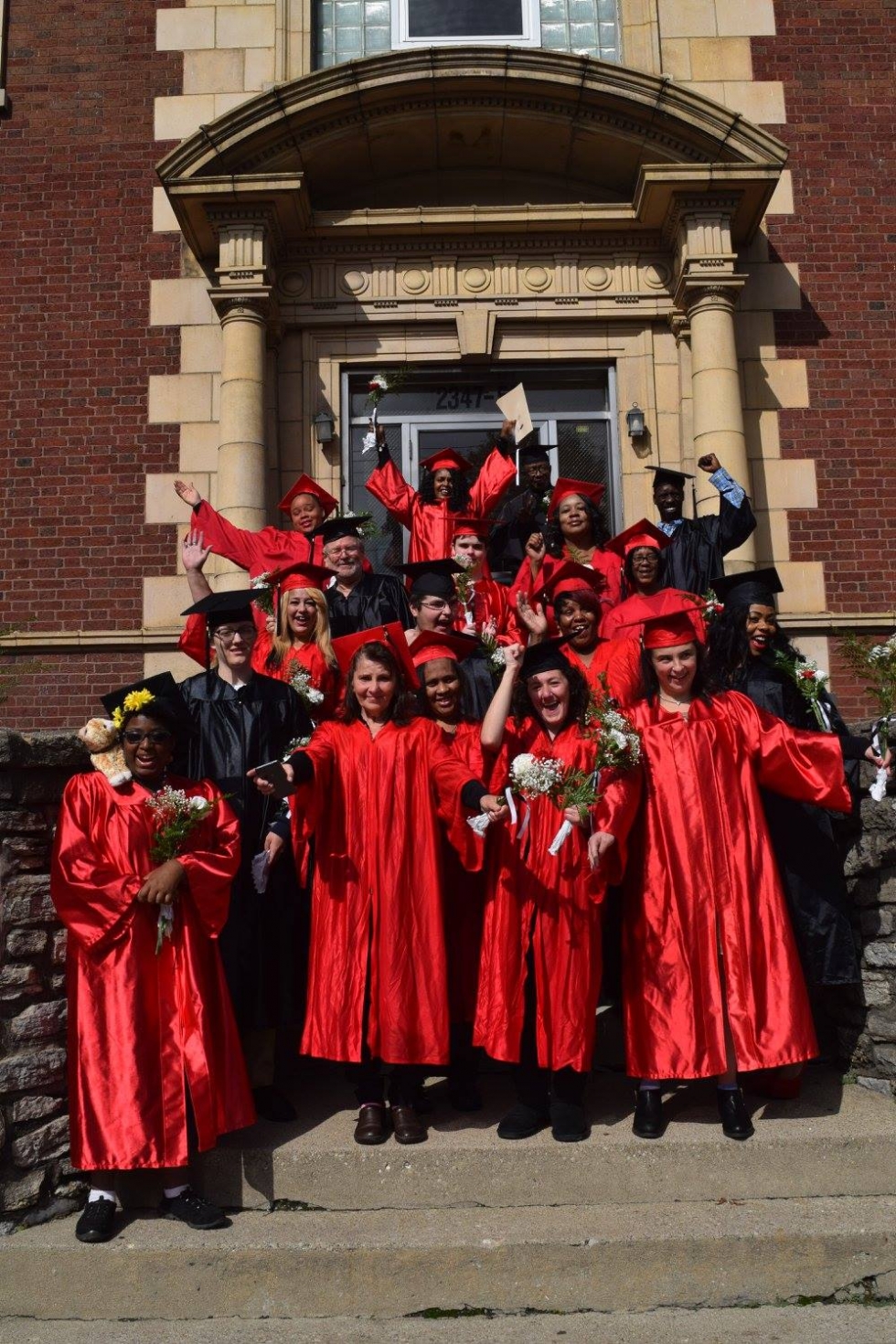 When she first met her job developer, Dawn was no stranger to IKRON; she had participated in our Summer Youth and Career Exploration programs while she was in high school. Dawn struggled a bit in finding a job, because she was particular about where she wanted to work and the kind of work she wanted to do. However, Dawn and her job developer believed "With IKRON, I Can," and kept looking. Finally, all the pieces fell into place: during a visit to a Panera Bread near her home, Dawn and her job developer saw that the store was hiring, and Dawn said she would really like to work there. They filled out an application and forwarded it to the store along with Dawn's resume. Dawn started work at Panera Bread the following week.
 
Friends of IKRON like you make it possible for all of the Dawns who walk through our doors to say, "With IKRON, I Can." IKRON participants have a 70% success rate of getting a job after completing IKRON's programming. Of those who get jobs, nearly 80% stay employed for 90 days or longer. That's a lot of participants, like Dawn, who can say, "With IKRON, I did!"

One hour of employment training at IKRON costs $25. We have many Dawns on our waiting list, all looking for the employment opportunity that's right for them. With IKRON, you can provide that first hour of programming so someone on our waitlist can stop waiting and start working.
 
Join with us in helping our participants go from "I Can" to "I Did." Donate to IKRON today and be the friend our participants have been waiting for.