For Better Tomorrows: Giving Tuesday 2017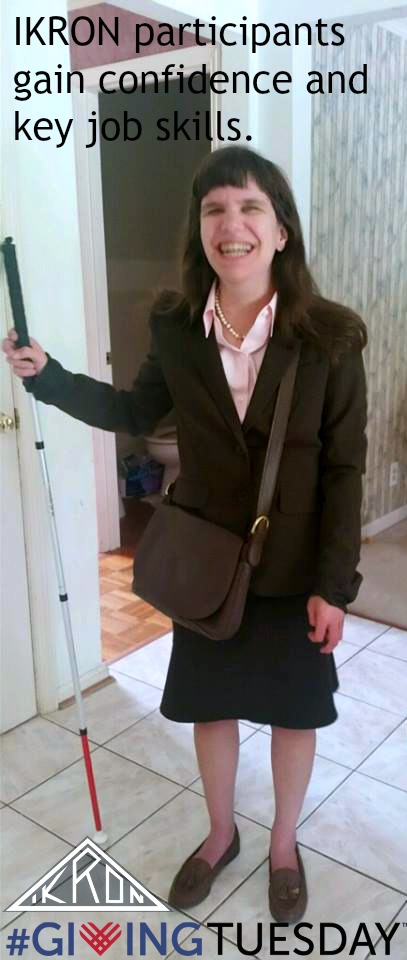 Here at IKRON, we believe in the power of work to empower people to live more meaningful, dignified lives. That's why we come in every day determined to do everything we can to help our participants succeed.
Maybe their mental health has kept them out of the job market for years. Maybe they've just gotten sober and are looking to turn their life around. Maybe an injury convinced them they'll never work again. Maybe a mistake they made early in life is still haunting them. Whatever happened in the past, IKRON participants come to us looking for a better future.
You can create that future right now when you donate to IKRON. Your support gets our participants the help they need to deal with what's gone wrong, so they can make sure tomorrow goes right. They'll learn interview strategies and real-life job skills, plus get support as they adjust to a new job and a whole new outlook on life.
You have the power to create a better tomorrow. Donate to IKRON today.