Everybody Rides Metro Comes to an End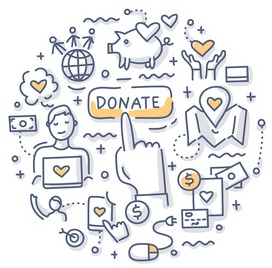 Everybody Rides Metro (ERM), a subsidized transportation option for low-income Cincinnatians, was discontinued at the end of 2016 after eight years and over two million bus rides. ERM was funded by the now-expired Job Access and Reverse Commute Program, operated by the FTA.
IKRON continues to provide discounted transportation to our program participants, to address one of many barriers to employment that low-income Cincinnati residents experience. No one can work a job that they can't get to, and our trainees are no exception. IKRON provides travel training to program participants who may have never used public transportation before, and we show job seekers how to find work that is on a Cincinnati Metro line.
You can help! Donate now to provide transportation to an IKRON participant. With your help, trainees can attend daily programming to gain essential job and life skills, go to job interviews, and get to work in those first crucial days before the paychecks arrive.