50 for 50 #48: IKRON's First Christmas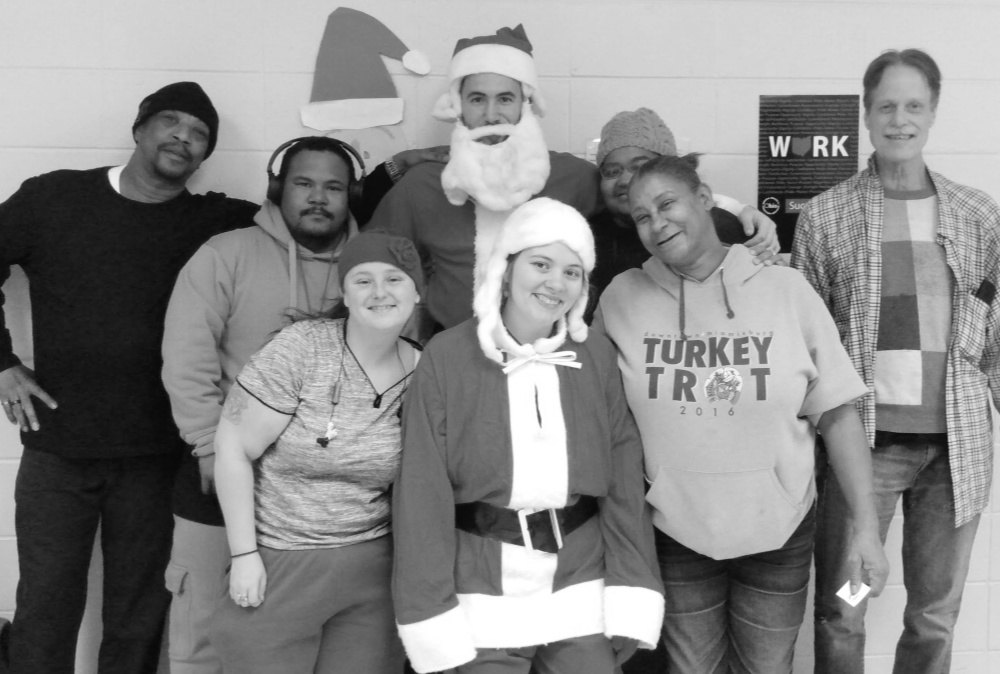 This is the 48th in a continuing series of stories--one every day for 50 days--to conclude IKRON's year-long celebration of our 50th anniversary. Missed one? No problem! See the entire series on our news page here.

IKRON still possesses, and frequently reads from, the staff journal from the first year of the UC Rehabilitation Center (IKRON's original name). Today's story is from that journal.

Tuesday, December 23, 1969
"Christmas carols and games in the AM conducted by Scotty Myers. A very elaborate lunch was served largely through the auspices of Dave Hizer. Dave's mother had collected more than $60 and this provided gifts for each trainee, socks and a shirt for the men; blouses and bath sets for the women. The Center also purchased Campus Pacs from the Bookstore. These contained toilet articles and other items and were given to the trainees. Ten trainees were present and everyone seemed to enjoy himself."

We still have a holiday party for participants every year, complete with special lunch, games, and gifts.