50 For 50 #38: IKRON's Current Home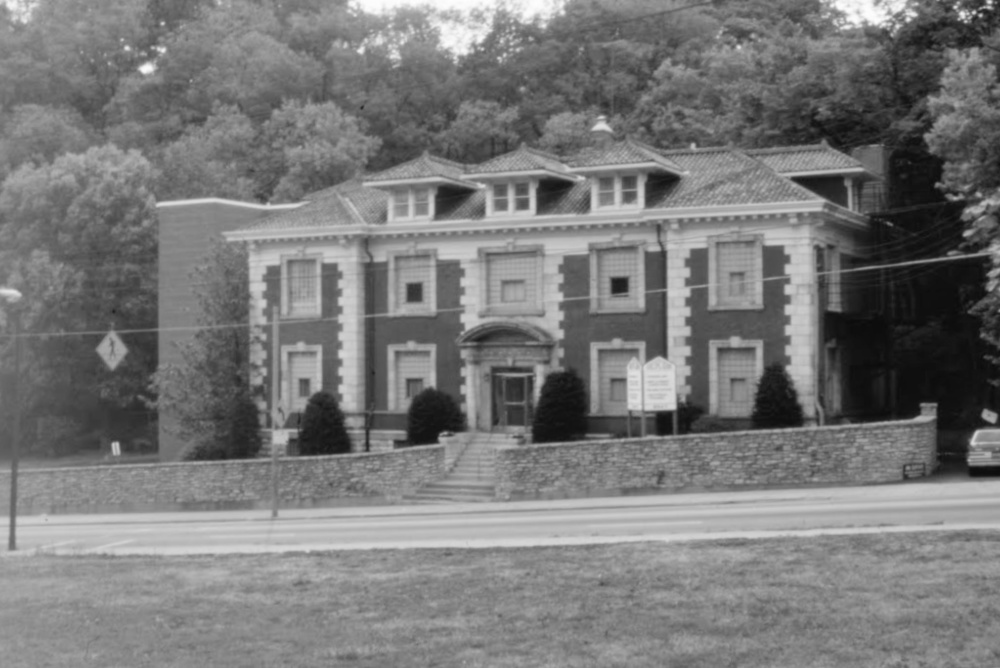 This is the 38th in a continuing series of stories--one every day for 50 days--to conclude IKRON's year-long celebration of our 50th anniversary. Missed one? No problem! See the entire series on our news page here.

In the late 70s, it became apparent that IKRON's first home was not going to serve for the future of a growing agency, and we were on the hunt for a new location.

The Brewery Union of America was selling its historic headquarters on Vine Street near the University of Cincinnati. The location was perfect, but the price tag was problematic; neither Dr. Julian, Dr. Scott, nor anyone else had a clue where to get the money needed to purchase the building. Between available resources and a surprise donation, IKRON was able to get about halfway there. UC's Dean Albert Yates, who had been instrumental in getting IKRON its first home, stepped up once again and arranged for UC to loan IKRON the balance of the amount.

IKRON made many repairs and updates to the building in the years that the agency remained affiliated with UC, and when the time came to part ways in 1983, the university and IKRON were able to agree on a price that made the building IKRON's outright.

And here we remain on Vine Street today.