50 For 50 #37: Remembering Dr. Scotty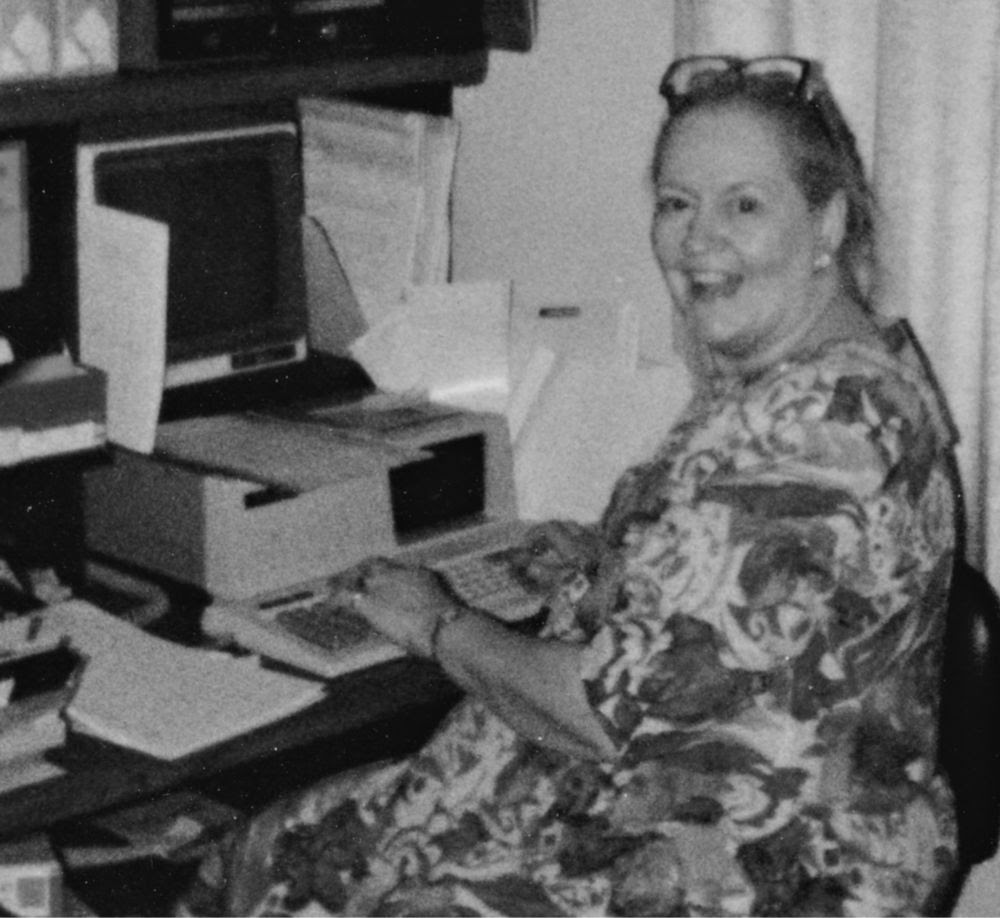 This is the 37th in a continuing series of stories--one every day for 50 days--to conclude IKRON's year-long celebration of our 50th anniversary. Missed one? No problem! See the entire series on our news page here.

It is with fond memories this day that we remember Dr. Mary Helen "Scotty" Myers, founder and past executive director of IKRON Corporation, who passed away on December 10, some eight years ago. As befitted a founder of one of southwest Ohio's earliest vocational rehabilitation centers, Dr. Scotty led IKRON by example in putting the client first at all times.
 
Dr. Scotty and her husband, Dr. Julian Myers, were professors in the University of Cincinnati's Rehabilitative Counseling program, began the UC Rehabilitation Center in 1969, and subsequently founded IKRON in 1983. Dr. Scotty served as IKRON's Executive Director from its inception until 1996. She worked closely with hundreds of clients over the course of her long career in her roles as clinician, counselor, and executive director. Additionally, Dr. Scotty forged relationships with numerous mental health, substance abuse, and rehabilitation providers throughout the state, including many Opportunities for Ohioans with Disabilities counselors. She is remembered as a force in the development of psychosocial and rehabilitative employment-focused services throughout the Midwest.
 
Individuals who knew Dr. Scott talk about her being a pioneer in the field, blazing the trail for vocational rehabilitation in Southwest Ohio. Of course, we all knew Dr. Scott to be that person and so much more: her talents were seemingly limitless. The former psycho-social rehabilitation model, which was a best practice for much of her career, allowed her to share her multiple talents in a variety of ways at IKRON. Whether it was breaking out the sewing machines to work on projects with the IKRON participants, firing up the kiln for pottery time, designing floral arrangements for special occasions, playing our small organ at graduation ceremonies, or starting a new participant-led business to sell pet food: no matter the activity, Dr. Scotty rolled up her sleeves and worked alongside staff and participants. She created a unique, warm environment at IKRON that was and still is filled with encouragement, hope, and a sense of strength that one's goals can and will be achieved.
 
For those of us who were fortunate enough to have worked alongside, or received services and support from, Dr. Scott, the one big constant was that she believed in us. She believed we could make our lives better and make IKRON better. She saw potential in everyone. Her values were based in taking care of the needs of others. She always had an open door. Dr. Scotty's values reached many who work in the mental health and rehabilitation fields, either directly for those who she trained, or indirectly as her students went out into the world and carried Dr. Scotty's spark with them.
 
The legacy she left is timeless. She was an inspiration to every intern, staff member, volunteer, and individual served. We miss you, Dr. Scott!