50 For 50 #34: Hand Up Initiative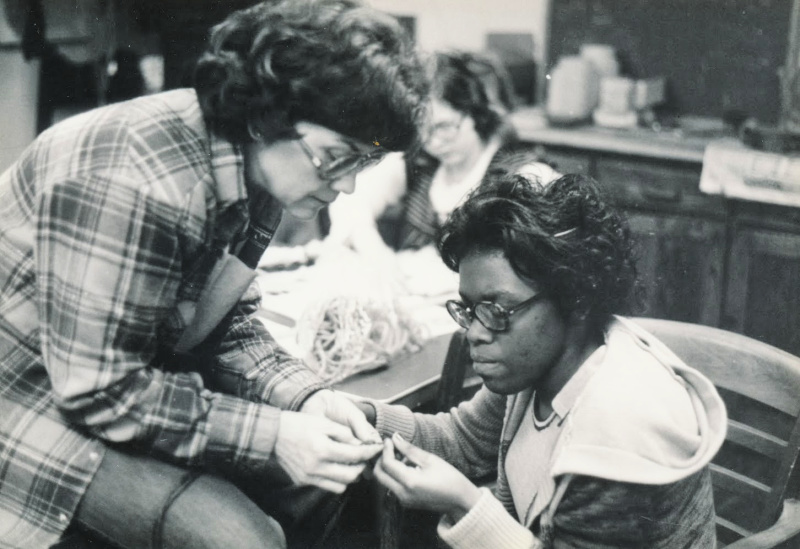 Since 2015, IKRON has participated in the City of Cincinnati's Hand Up Initiative (HUI), a program that targets low-income neighborhoods with job training and other resources. HUI aims to help folks transition to employment and attain greater self-sufficiency--two of the same goals we have here at IKRON. When the City of Cincinnati invited us to be part of this program, we were happy to see that our goals align so closely. Nearly 800 people have participated in HUI across Cincinnati in just the last two years.

IKRON is the smallest of the seven agencies that serves HUI participants, but that hasn't slowed us down; 176 of HUI participants in the last two years have come through our doors. HUI participants take part in job readiness, training (computer, office, ServSafe, construction), and placement programming--the programming that has earned IKRON a success rate that is nearly three times the national average.

We're proud to partner with the City of Cincinnati on such a worthwhile program that offers more opportunities to more of our neighbors here in our own community.
Want to get these stories in your inbox instead? Sign up for IKRON's emails here.