50 For 50 #33: Starting a New Career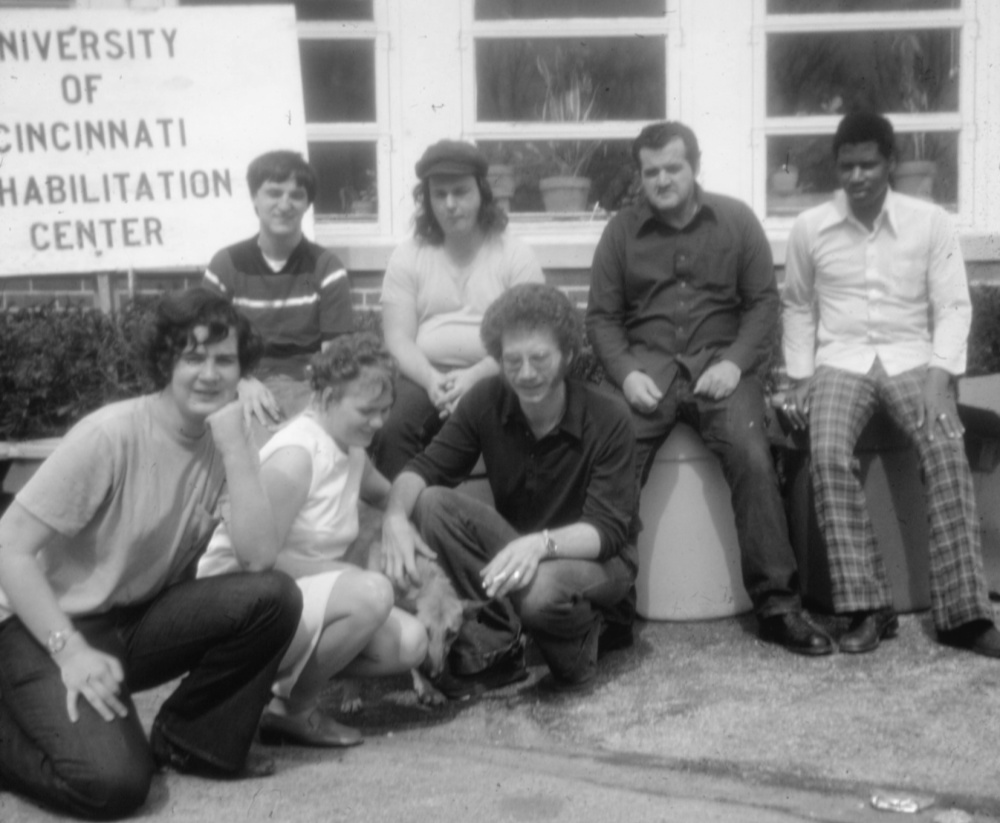 This is the 33rd in a continuing series of stories--one every day for 50 days--to conclude IKRON's year-long celebration of our 50th anniversary. Missed one? No problem! See the entire series on our news page here.

Following a work-related injury, Sidney spent many years attempting to reenter the workforce with little success. He no longer was able to meet the physical demands of employment in a correctional setting, and therefore needed to explore a career change. He came to IKRON looking for help finding a new career.

Sidney participated in the Supported Employment Program in order to examine his vocational potential, develop new skills, and increase his stamina for competitive employment. After completing a community work experience in an office setting while at IKRON, Sidney decided to pursue a career in the clerical field. He enrolled in IKRON's Clerical Training Program, which assisted him in developing office skills like using office equipment, typing, computer skills, and receptionist duties. 
 
Sidney applied for a job at the Hyatt Regency Hotel, and was hired as a switchboard operator--a critical position requiring excellent interpersonal skills, attention to detail, and superb customer focus. Sidney is responsible for all incoming calls, message completion, security, and key control, all of which he was able to take in his stride. Sidney was so successful in his new role that shortly after being hired he was recognized as "Mr. Hyatt" by Hyatt management.

We're delighted for Sidney, and for all our graduates, who persevere in the face of barriers and come to see their hard work pay off.
Want to get these stories in your inbox instead? Sign up for IKRON's emails here.