50 For 50 #27: IKRON's First Thanksgiving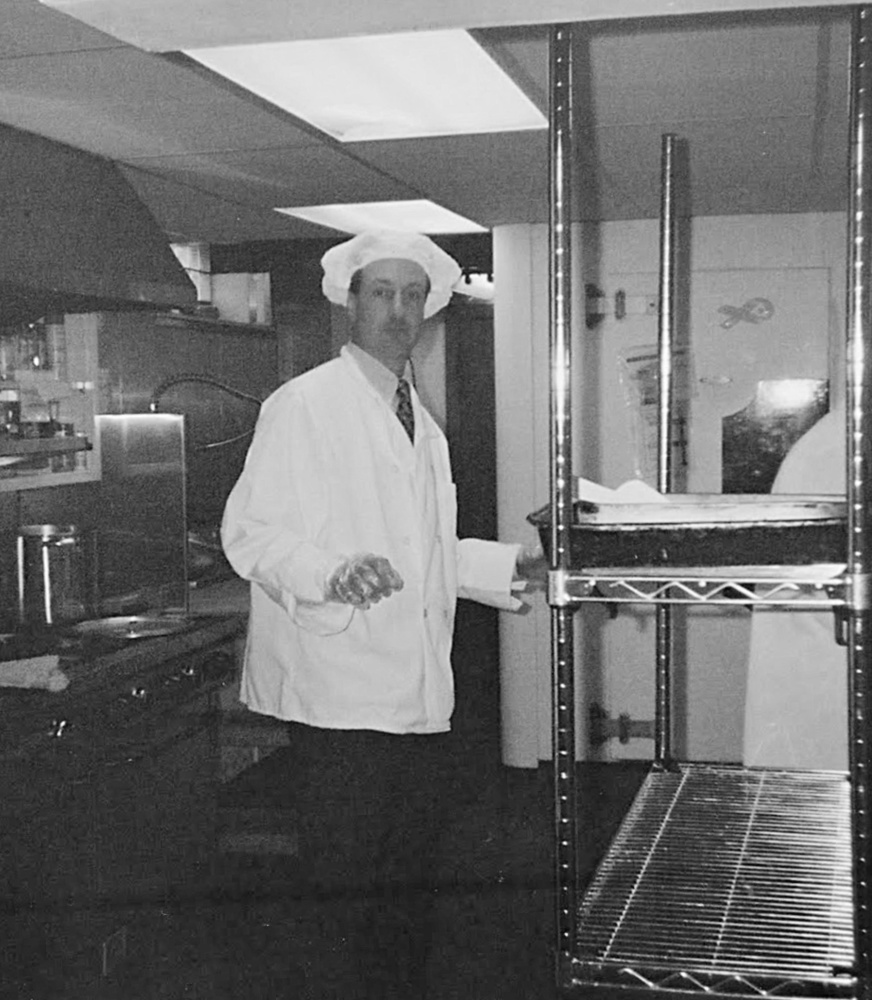 This is the 27th in a continuing series of stories--one every day for 50 days--to conclude IKRON's year-long celebration of our 50th anniversary. Missed one? No problem! See the entire series on our news page here.

IKRON still possesses, and frequently reads from, the staff journal from the first year of the UC Rehabilitation Center (IKRON's original name). Today's story is from that journal.

November 26, 1969
"Today was Thanksgiving Day at the Center and we planned for the day to be more social than anything else. This morning we did work on Christmas cards and Del was in to work with the group on metal work. Our dinner was outstanding thanks to Ric Kassnove who put in much work on it. We had 23 for dinner and everyone got their fill plus some. I was very pleased with the way everyone pitched in to help clean up in the kitchen and dining room. We closed a little early today also."

The tradition of Thanksgiving meals continues, thanks to our amazing kitchen staff. Over the past two decades, we have partnered with Greater Cincinnati Behavioral Health (GCB) to cook and serve a Thanksgiving meal to both agencies' participants. IKRON and GCB participants are enjoying a holiday meal today ahead of our four-day weekend.
Want to get these stories in your inbox instead? Sign up for IKRON's emails here.