50 For 50 #21: Good Neighbors, Great Friends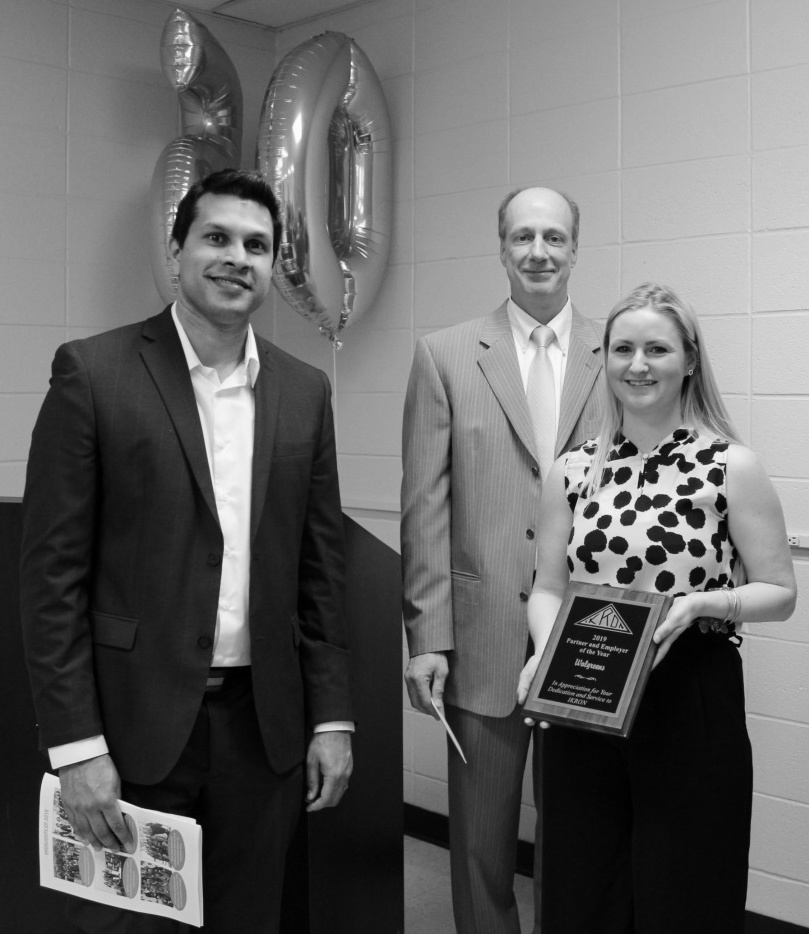 This is the 21st in a continuing series of stories--one every day for 50 days--to conclude IKRON's year-long celebration of our 50th anniversary. Missed one? No problem! See the entire series on our news page here.

Through our years of helping thousands of participants successfully navigate their barriers to employment, we've gotten to know many local employers and have developed strong connections with businesses who know that IKRON participants are motivated to succeed.

Every year at our annual meeting, we stop to honor our Employer of the Year, to celebrate these employers who not only hire IKRON participants, but also welcome us into their businesses for on-the-job assessments, career exploration, and other short-term scenarios. Past Employers of the Year include Walgreens, Compass Group USA, Crystal Clear Janitorial, ORC International, Aramark, Professional Maintenance, and many more.

We're proud to be part of a community with so many businesses that see the potential in others and are willing to partner with our participants as they work to change their lives.
Want to get these stories in your inbox instead? Sign up for IKRON's emails here.