10 Questions Plus with Christy Capell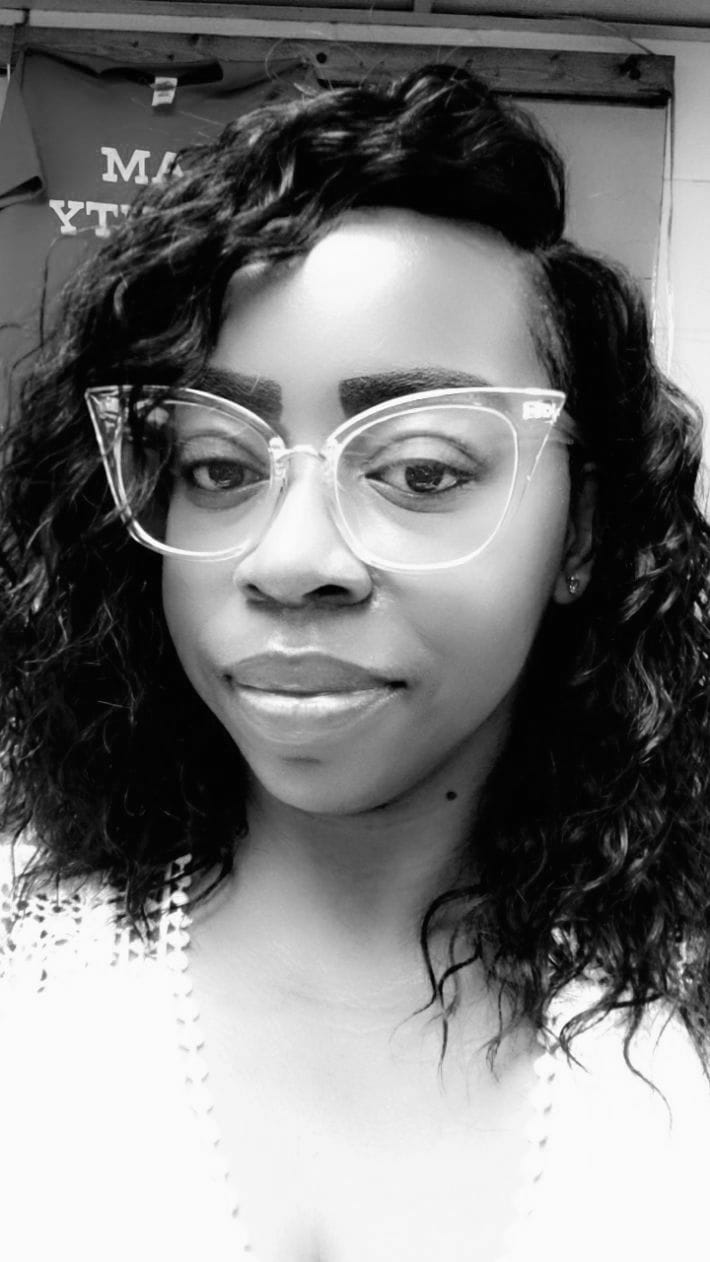 Today's 10 Questions Plus is with counselor and Youth Services Vocational Instructor Christy Capell.
Q. Where are you from?
A. Hamilton, Ohio and Colerain Township
Q. What would you name your autobiography?
A. My autobiography would be called Mrs. Searcy's Daughter. My mom played a big role in my life and growing up everyone knew her because she grew up in a small community in Hamilton, Ohio. She helped a lot of adults working for the Social Security Administration for years and then she became a teacher, subbing all around the city before she started a regular teaching job. So not only did she know all the adults she knew all the kids too. So when anyone would meet me they would say "that's Mrs. Searcy's daughter" or "are you Mrs. Searcy's daughter?"
Q. If you could be any fictional character, who would you choose?
A. I love a lot of fictional characters but mostly the strong ones, however if I could be a fictional character it would be them in my own real life. I would probably be like Storm from X-Men, walking around here making it rain and flying everywhere.
Q. What is your favorite word?
A. I don't think I have one, but it would probably be a word that makes me laugh.
Q. If you could learn to do anything, what would it be?
A. In real life I would learn Karate or another form of Martial Arts, but if I could learn anything, like anything, even make believe super hero stuff, I would learn how to teleport from place to place.
Q. What sound or noise do you love?
A. I love music, especially anything that makes me want to dance or sing to it.
Q. What's your favorite hobby?
A. I love to dance, not only is it fun but it makes me feel happy.
Q. What profession other than your own would you like to attempt?
A. I would like to own a company, mostly creating quality clothing or products, that I can let my sons co-own and operate and pass down to future generations.
Q. What is something you learned in the last week?
A. I have learned to slow down and focus more on positive experiences, which I think has helped with my overall sense of peace and physical health.
Q. If Hollywood made a movie about your life, who would you like to see cast as you?
A. Marsai Martin- younger me
Angela Bassett- older sexy grandma me
Condola Rashad- Current me
Q. What's something about IKRON you'd like people to know?
A. IKRON is filled with people who genuinely care, and it is a truly positive environment that I believe is priceless when it comes to choosing where to work.